"They set out to make a film...and discovered paradise"
Valparaiso, Indiana is a marvelous place to live, raise a family... and make a film. Seven guys start out to document what they know about the "Vale of Paradise," and find out much more than they set out to. In striking black and white imagery, this inaugural film from these seven men sets in motion what happens behind the scenes when creative interests conflict with common sense notions.
How do seven personalities with little film experience even get started? Perspectives from different decades collide. Artistic vision is the only thing guiding this journey. What happens next may surprise you.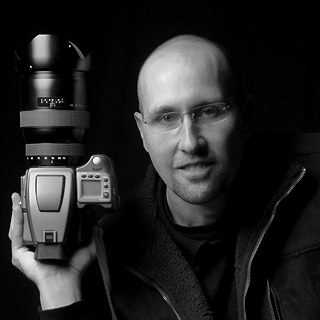 COFFEE TABLE BOOK and DVD of film (bundle) are available at the STORE link above.